Archive for February 2019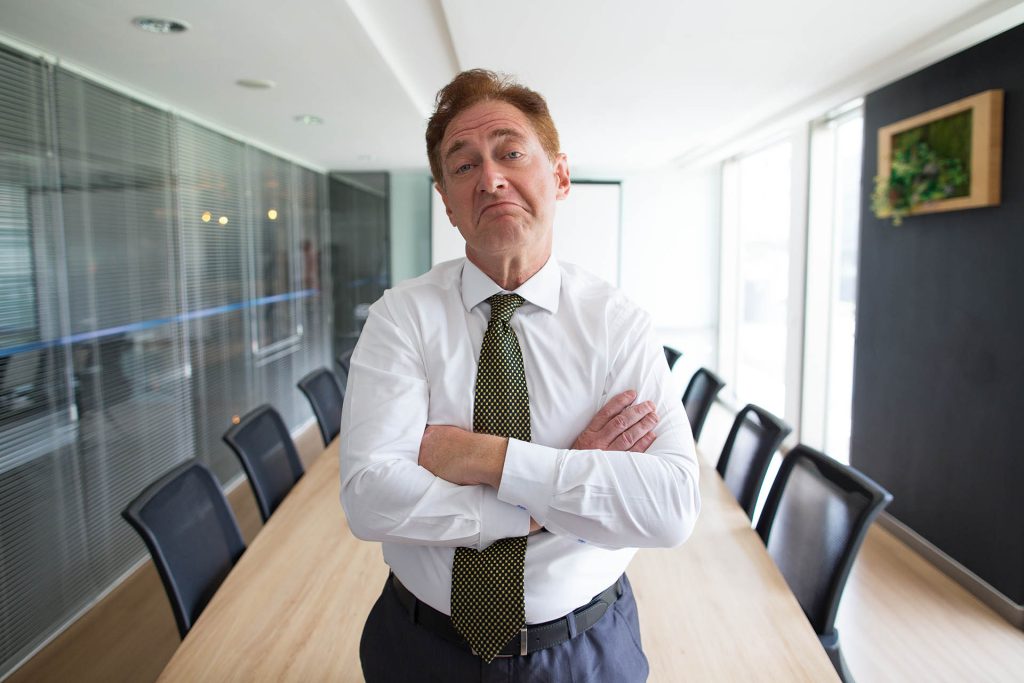 Your website might be leaving a bad first impression. This post is the reason why you probably don't get a lot of business through your website.
Read More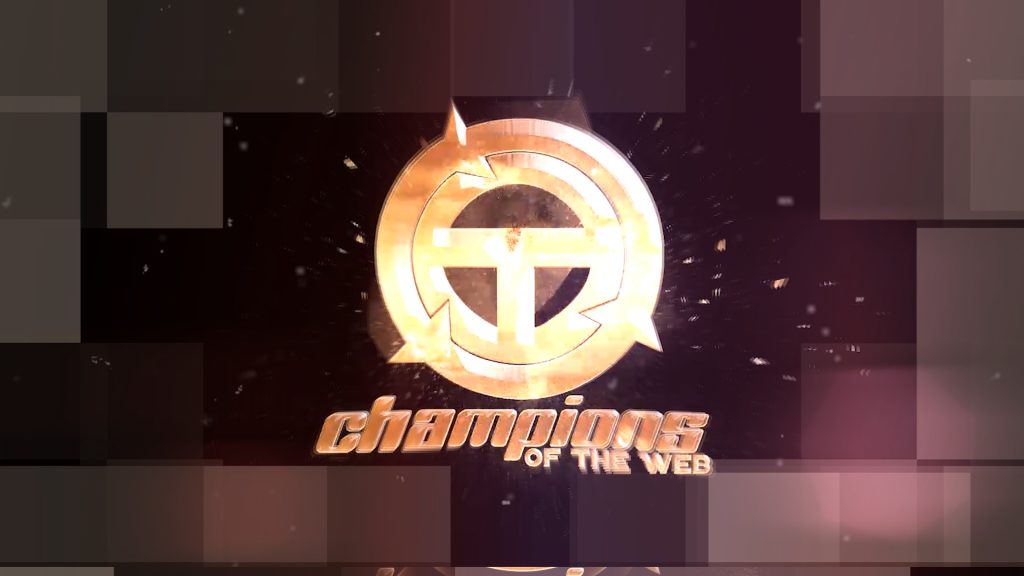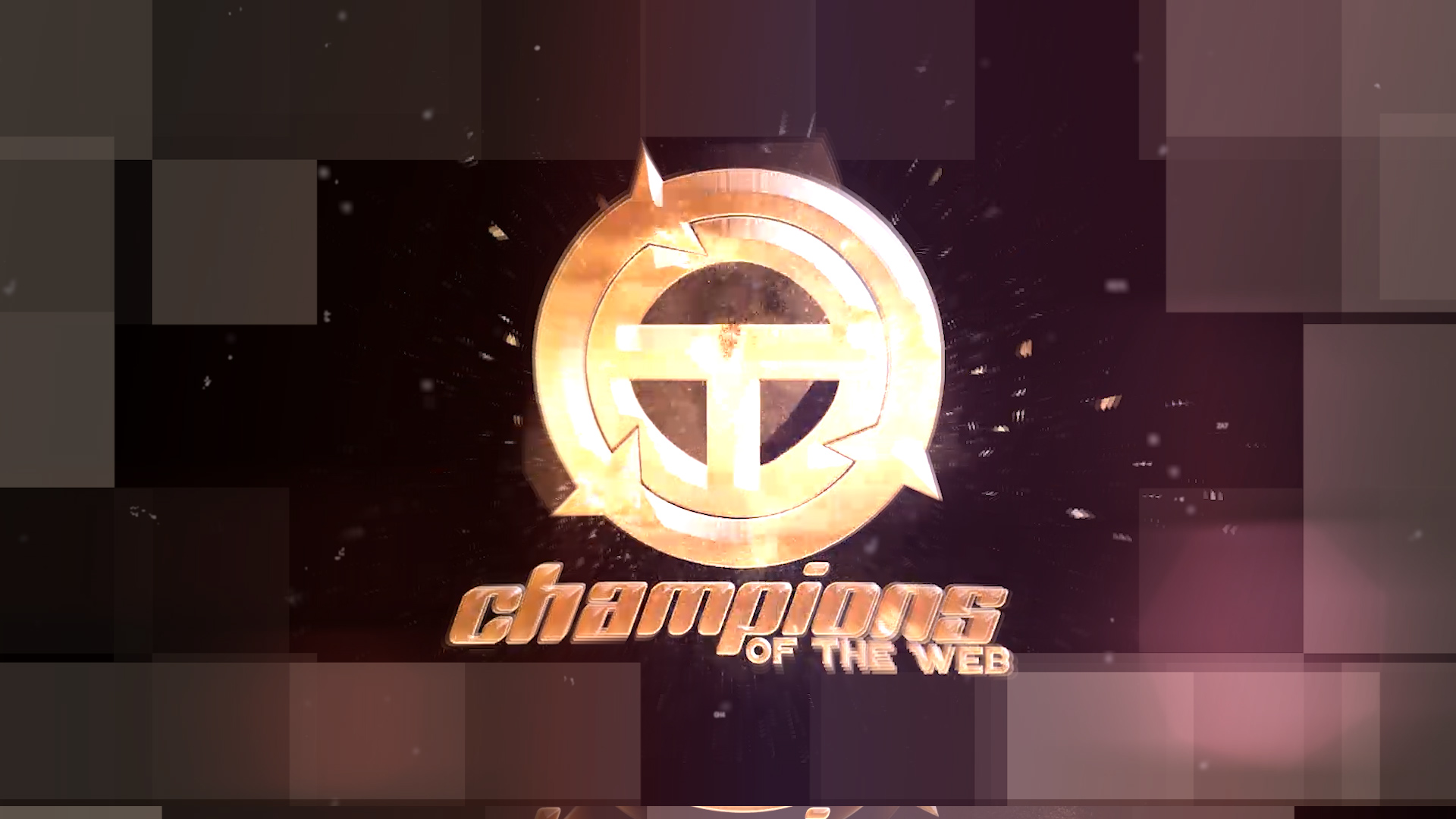 After 3 long years the wait is finally over. We have updated our portfolio video! I know you were sitting on the edge of your chair just waiting for this moment!
Read More