Champions of the Web is fiercely committed to bringing new business in for our clients. Our services and programs are all structured around the steps needed to bring benefits to our clients. From creating Digital Storefronts to crafting the value and content that you will show the world to let them know that you do indeed know what you are talking about.
Champions Of The Web will be there with you every step of the way, giving you our signature heroic customer service.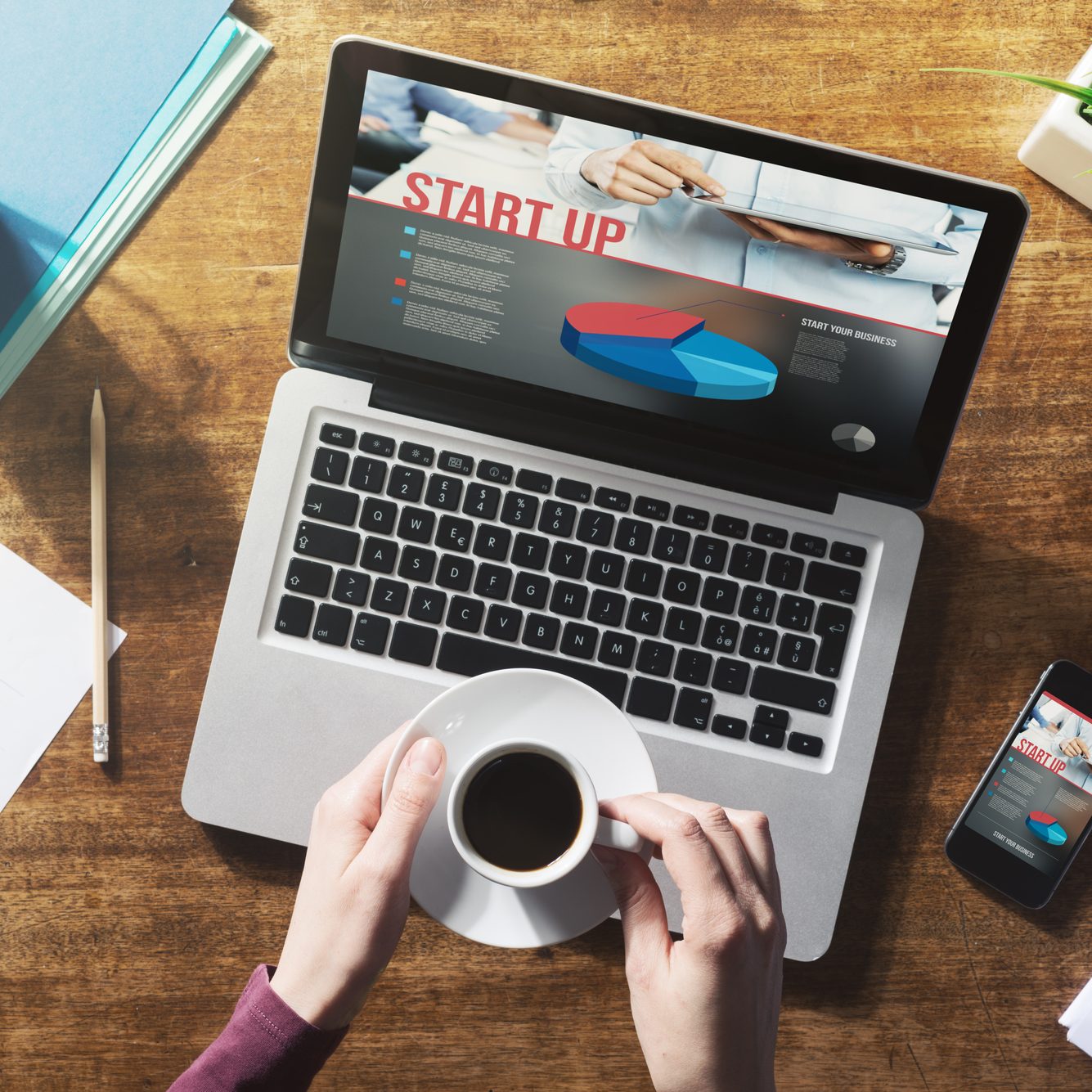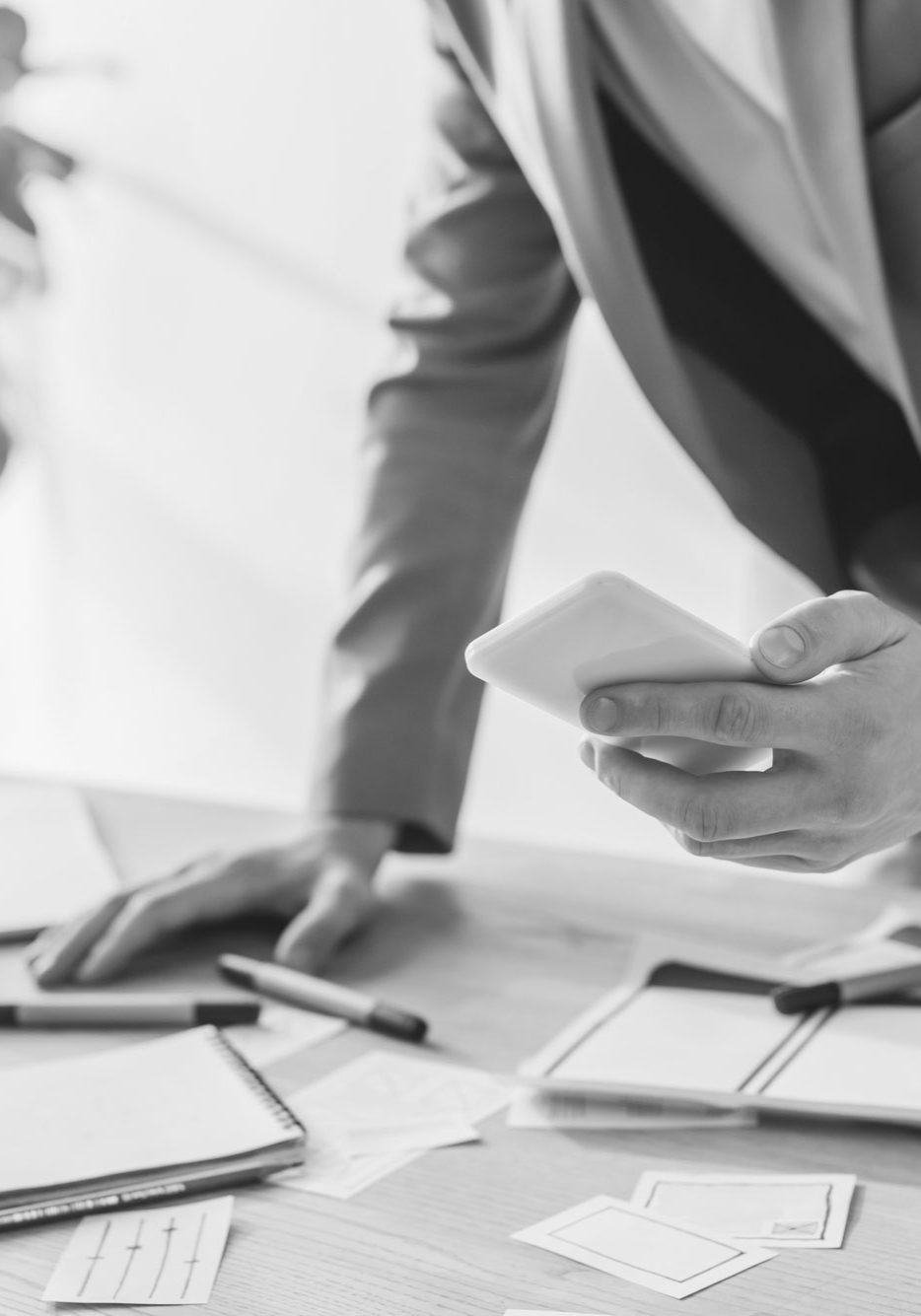 We are a diverse body of technical and marketing individuals committed to small business success. Champions of the Web has been in operation since 2008 and had grown into the backbone of many organizations.
We firmly believe in the success of our clients and have built a company that brings that success to the people who deserve it the most.