The Quintessential website building consulting offering available exclusively to small and medium businesses.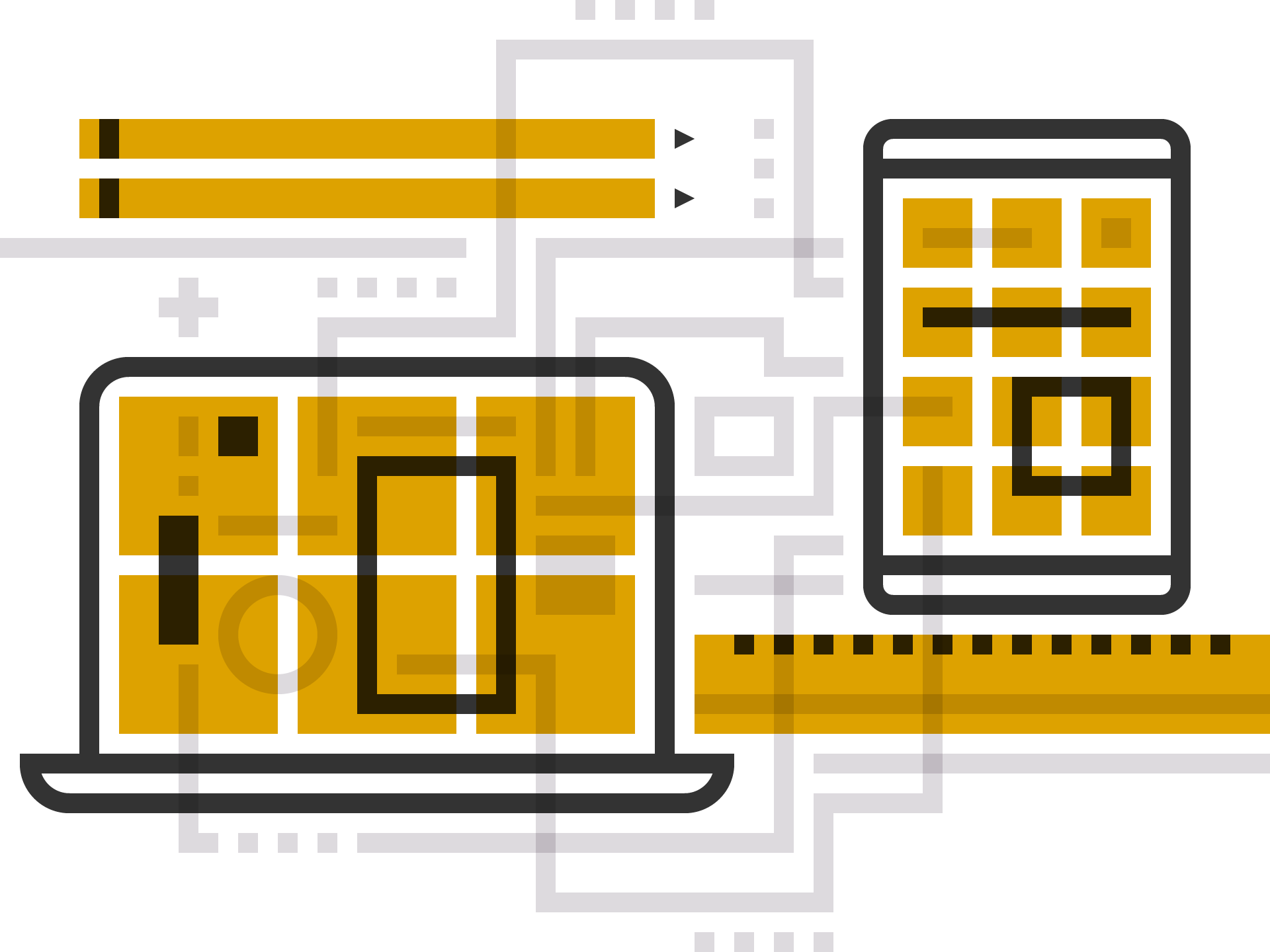 Professional design services, fast hosting, and concierge services to keep your site fresh and up to date.
Take your website
to a new level
Everything Your Business Needs
Perfect for forward-thinking organizations who want to have a great looking and powerful website for their business. Champions of the Web brings in the technical skills and marketing know-how to build out advanced marketing strategies for small businesses. Capture leads, communicate with them with easy to use tools, and take advantage of our technical skills to make online marketing easy.
Dynamic, beautiful,
and lead oriented websites
No need to build it yourself. Our professional design and marketing staff will put your WordPress website together for you using the latest web technology and standards.
Don't have content for your website? No worries! Our team will help provide content for your new website.
Complete
ECommerce Solutions
Accept donations (one-time or recurring), sell products, sell services, and/or create membership websites.
We will get you on the correct platform to handle the transfer of money to your company. We work best with Stripe and Paypal, but can also coordinate with other payment gateways (depending on the gateway).
Stop making money difficult and let your technology work for you.
Search Engine
Extraordinaires
Champion of the Web websites have all the tools to rank well in the search engine. From technical indicators such as fast hosting, compressed images, SSL, mobile friendly, sitemaps, robot files, and more, to more soft indicators such as populated meta information, schema for social sharing, and more.
Your website is fluent in the language of search engines and will make the job of SEO that much easier.
Complete
Social Media Integration
Embed your social media profiles directly on your website. Gather followers and show your latest posts for visitors to your website.
Encourage engagement, keep your website fresh, and show off the hard work you're putting in to your social channels.
Support for Facebook, Twitter, Instagram, Youtube, and More.
Run Viral Social
Contests
Use the power of viral social media contests to build your list, increase market awareness, and gain customers.
What are you
waiting for?
In less than 30 seconds you could have a consultation scheduled with our professional staff. This consultation is free and will put you on the path to success with your website.