Video Solutions for a fast-paced world.
Create business videos that inspire, impress, and sell.  
Choose Champions of the Web for your next video project. We offer services from live broadcasting to pre-recorded videos. Our team will come in and bring all the equipment needed from cameras to microphones to lights. We can capture what your video or live event.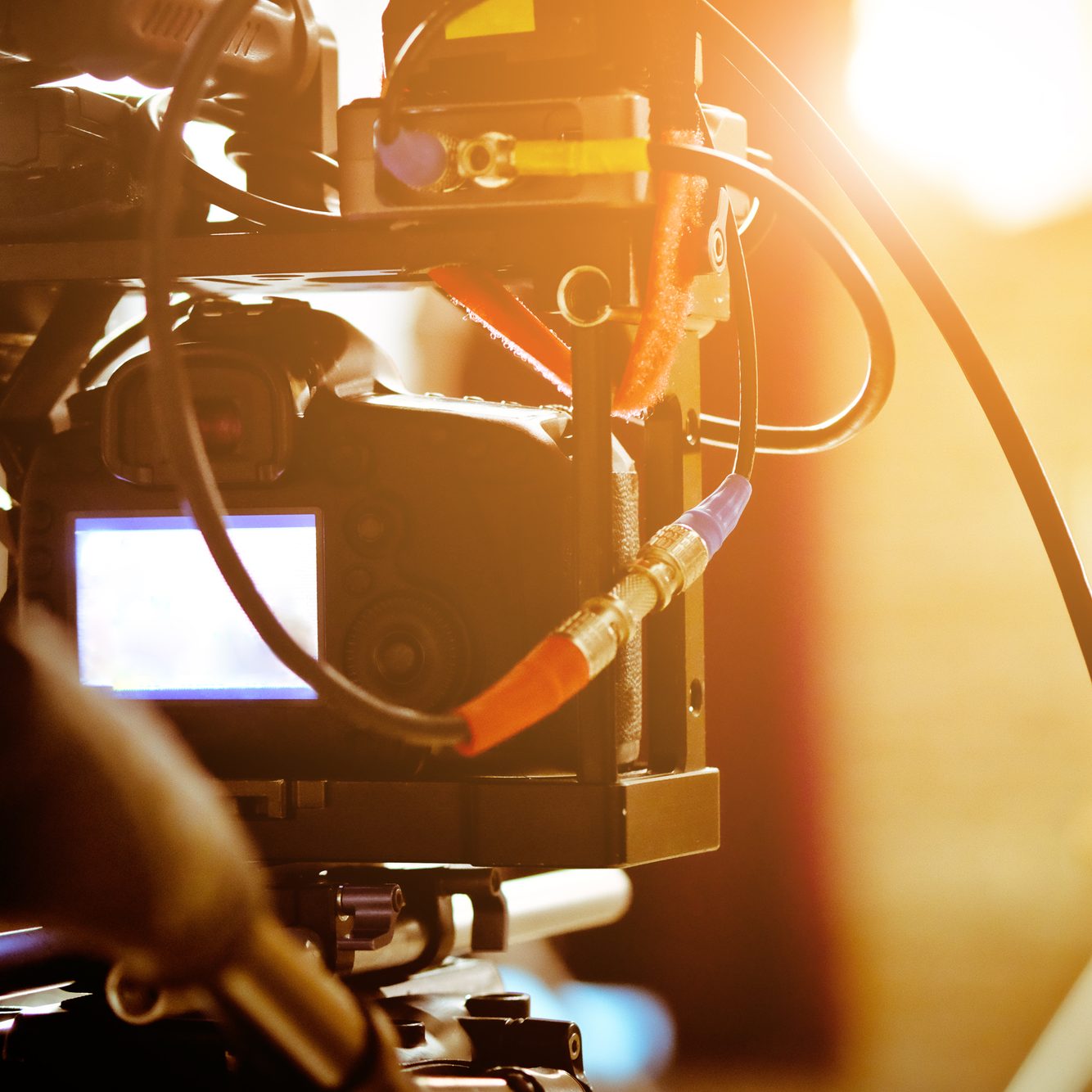 Our team will bring in a multi-camera mixer and capture live video from multiple angles as well as record the output for remixing at a later time.
We have built in redundancy at every level to make sure that your event will broadcast without any interruption.