Bring your online presence to life so you attract more clients with less effort.
Working with Champions of the Web is like hiring a full marketing staff to your company. We will breathe life into your website and online marketing so you show up more often and attract more clients to your site.
We work with small businesses from around the world helping them to connect with their clients, improve their visibility into their online marketing, and bring in more business by automating and simplifying their sales process.
See What Makes Us Awesome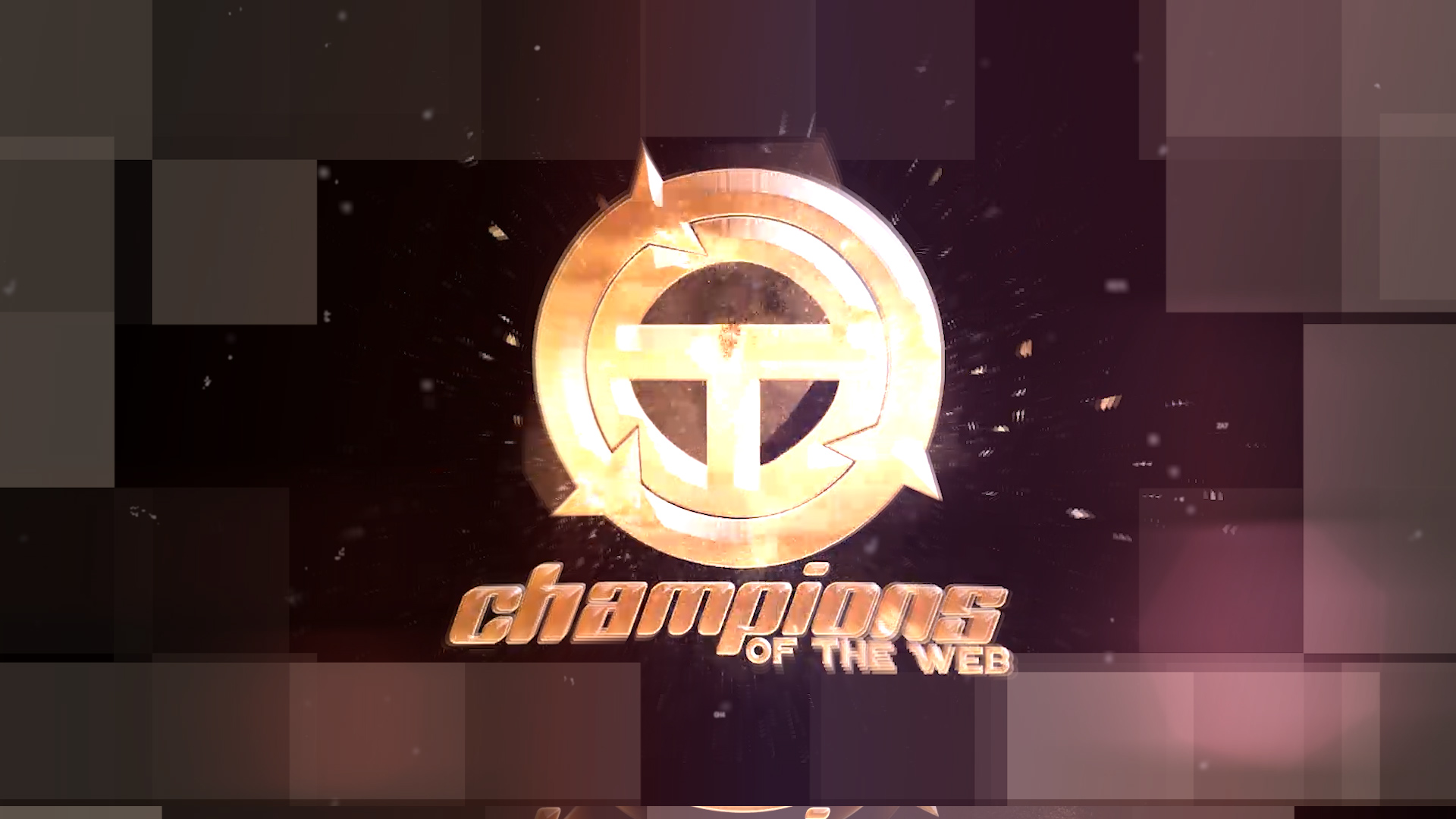 What We Can Do For Your Company?