Everything a microbusiness needs to appear professional, attract clients, and create a sustainable web-first business.
Website, Phone, Email, Digital Front-Desk, Online Meetings, and Meeting Scheduling.
Limited Quantities Available.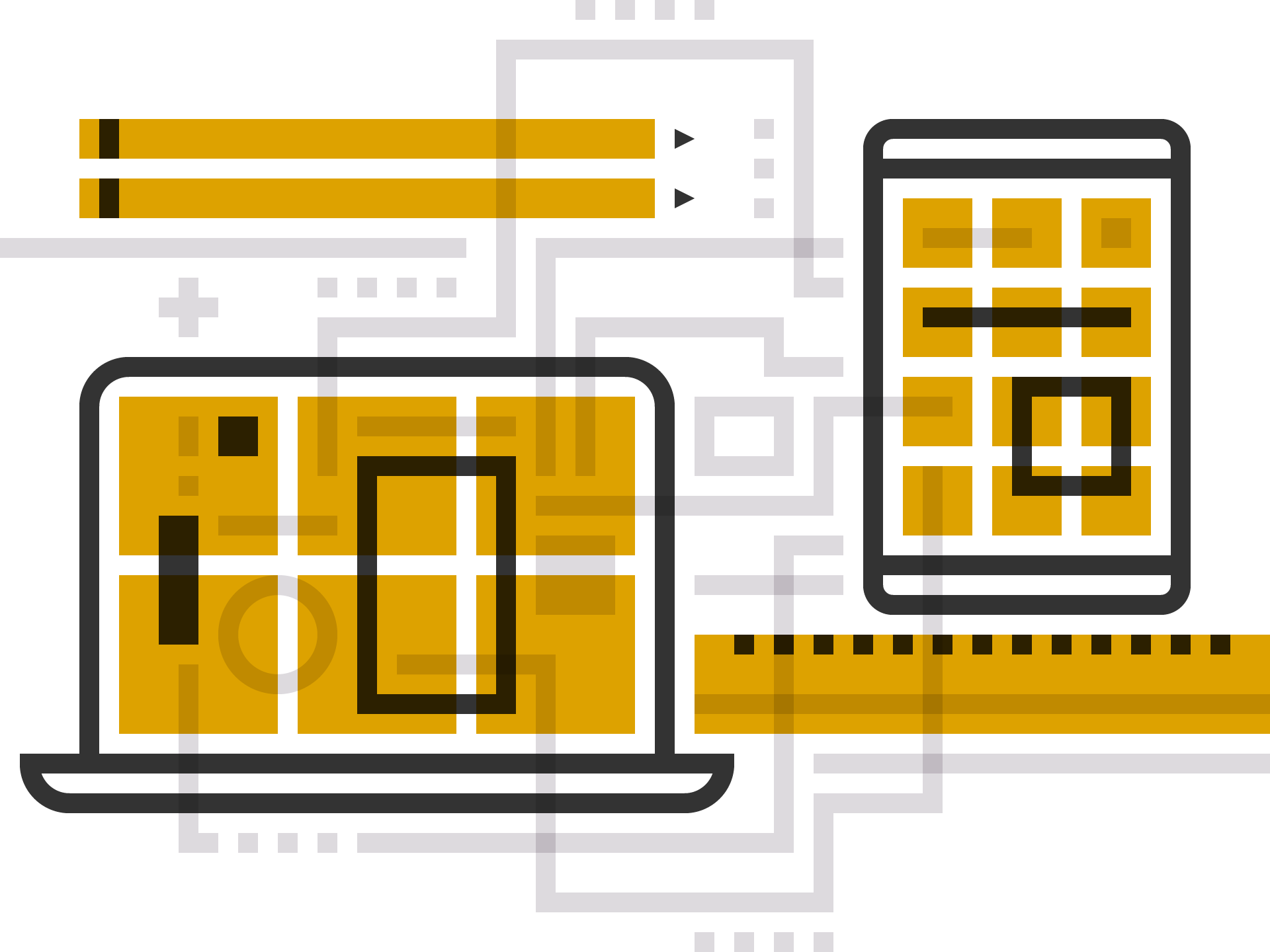 Done-for-you
Website Build
No need to build it yourself. Our professional design and marketing staff will put your WordPress website together for you using the latest web technology.
Powered at its core by the incredibly popular and easy-to-use WordPress platform, your website will be modern, mobile friendly, and SEO optimized.
Don't want to write content? No worries, our content team will create the ad copy for you at no additional charge (up to 7 pages for the initial site build).
Transfer your phone number or get a brand new number. Send / receive texts and MMS, make calls through the web interface and forward incoming calls direct to your cell phone (or any combination of phones).
Build an entire phone tree if you want!
Our team will setup the phone system on your behalf, including voicing the phone prompts (if you wish).
Plan includes up to 1000 minutes / month and 300 texts to US and Canada. Overage rates available.
Email Address
@ Your Domain Name
We will setup an unlimited number of email forwards at your domain name so you can put your brand on your email. As part of the setup we'll help you configure Gmail to send mail from your domain as well, so you can send professional emails.
Complete Social media calendar solution. Schedule, Post To, and Monitor Instagram, Your Facebook Page, Twitter, and LinkedIn.
Want cool stuff to post to social media? Give us a quote and we'll turn it into a social media ready image or video! Get up to 30 images / month as part of your subscription.
We will design professional social media artwork for your all your social media channels as part of the setup process.
Get a professionally designed business card. Go for the professional look or let our design team target a more creative look. Take the finished design to the printer of your choice.
Website Digital
Front-desk Assistant
Engage with leads directly through your website. Allow them to reach you through easy mobile chat solutions (Facebook Messenger, Whatsapp, or Telegram). They see live chat on your website, you see incoming leads that you can engage with and help convert into paying customers.
Having trouble communicating via text? Convert any live chat into a video or audio call right through your website! Visitors will be able to speak with you directly.
We have support for up to 5 users / plan.
Schedule and Run Meetings
Through Your Website
Close the sale through your website. Schedule meetings with clients and leads to bring them into a live meeting with full video for up to 20 people. Or run webinars with up to 1000 attendees.
Get face-to-face in a post IRL world with a complete meeting solution from scheduling to closing the deal.
Complete integration with both Paypal and Stripe to accept payments through your website. Allow your customers to pay you via Credit Card. We will do the heavy lifting to integrate with your site so you can accept payments digitally.
Reduced Rates
on Hourly Work
Our team is here to help . Get a full design team, content team, and tech team behind your small business. Get Design help, content, website changes, social media support, and more. All at our reduced member hourly Pricing.
$ 2,497 / One Time
and
$ 297 / Monthly
$ 0 / up front
and
$ 497 / Monthly
Frequently
Asked Questions
Yes! The primary component of this service is to build a good looking, mobile friendly, and customer converting website! We also include the addition of 7 pages of content so you don't have to become an expert in ad copy-writing.
Our team will help you pick one out and register it on your behalf if you prefer. We will charge $18 / year for domain registration.
Good question! There are two big differences here. The first one is "learning curve". Most website builders are fairly easy to get started with but take time to master (just like any skill). You will find that building a website can be annoying without the help of a professional and stall out your business launch process. So just get one of our champions on the case so you can focus on other parts of your business.
But more importantly, we want you to appear larger than you really are while keeping costs down for you. So we also include a complete phone system, professional email setup, live meetings and webinars, social media management solution, and live chat on your website so you have all the tools you need to absolutely crush it in our new online-first economy.
That is the goal of the SOLOPRENEUR plan.
This is a complex question. Usually onboarding is directly related to communication. We are trying to launch SOLOPRENEUR websites as fast as possible because we know that time is valuable to you and your brand. Most SOLOPRENEUR websites are launched in under 1 month.
Changes to your website are billed on an hourly basis. Our staff are available to help you make updates and changes to your website as needed.
The idea behind this plan is that we help you build out an awesome website from the get-go that is easy for you to manage on your own. While our team will worry about the technical things like hosting, backups, security, and updates, you can focus on your business, making sales, and interacting with visitors to your new online venture.
But if you need to make a change and find yourself stuck, we have a reduced hourly rate available to you for making updates.
If you are interested in a more dynamic website: we have our Small Business program that will get you a lot more flexibility as far as updates and changes to your website. It is geared towards companies that have a dynamic and constantly changing website that needs regular attention.
Of course! We will upgrade your account when you are ready to take advantage of some of the additional features we bring to the Small Business plan.
Our Solopreneur plan was built with the micro business in mind. Our Small Business plan was built with larger organizations in mind who may have a dedicated marketing resource on staff.
There is no fee to upgrade.
Check out our SMALL BUSINESS plan here.
What are you
waiting for?
In less than 30 seconds you could have a consultation scheduled with our professional staff. This consultation is free and will put you on the path to success with your website.